Free Wifi –
HD Projectors –
Individual seating (not in the seminar room) –
Lectern and working table –
4 x 4 HDMI-switch –
– Disabled access
– Central music system
– Flip-Chart
– Exhibition space for sponsors
– Heavy current connections (380V)
Seminar room equipment
 24 laboratory tables, equipped with •
Workstation lighting –       
Power sockets –       
Technical motors with dry aspiration –       
Hand & Contra-angle connections with air and water supply –       
24 Frasaco phantom heads with water drain •

Speaker workstation with camera for live transmission. •
Complete treatment unit - Ultradent / U4000 •
5 mobile - KFO treatment chairs •
HD Projector  •
Laboratory equipment
• Vacuum mixer
• Model trimmer
• Gypsum scale, gypsum vibration unit
• Mixing units for impression materials
• pin drill, model saw
• Steam blaster, sandblasting device and polishing device
• Thermoforming unit, light curing unit
• Pressure pot
• Warm water bath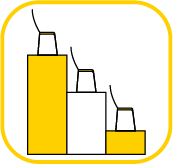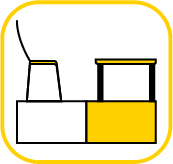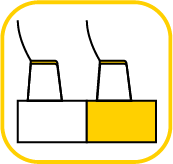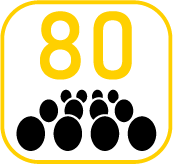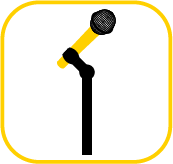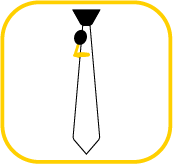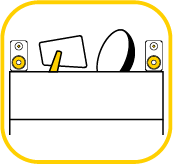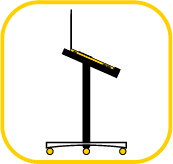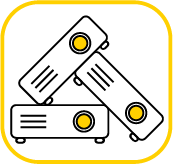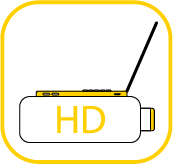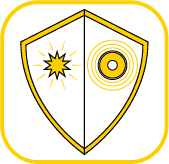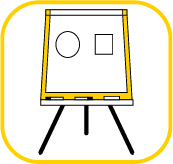 170m² •
Seating for max 80 persons •
Seating with tables for 50 people •
Concert hall acoustics •
4 x 4 HDMI-switch •
• Large canvas
• HD Projector
• Live feed to the canvas
• Power sockets
• Terrace arrangement (ascending)
These are examples tested according to our experience.
The place has 27 tables and 106 chairs, 25 of which can be converted into chair tables.
Ultradent GL 2020 dental unit •
Mobile surgical aspiration from Cattani •
Live stream to the lecture hall screen •
The operating room is separated from the lecture hall with glass walls •
• Separately adjustable air conditioning
• HD screen in OP room
• Relaxation room incl. sanitary facilities
• Can be covered with a curtain.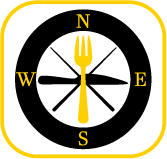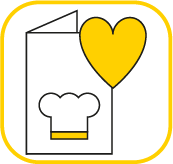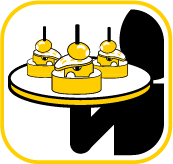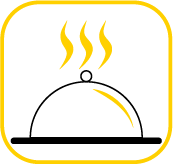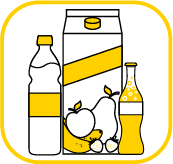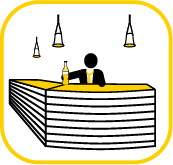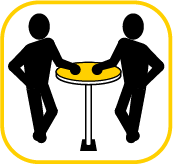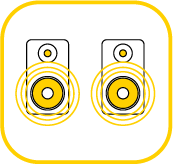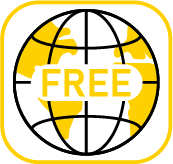 330m² •
Unseated for max 200 persons •
 Individual seating •
Two automatic coffee machines •

 Two bars for e.g. champagne reception •
• Delivery kitchen for caterers
• Wardrobe
• Natural stone floor
• Fully glazed window front
• Barrier-free